for conscious entrepreneurs
for conscious entrepreneurs
It's time to show your meaningful work to the world online in a professional way. I'll help you with a brand and website that reflect who you really are. So your business can grow and your favourite people to work with will understand you better. You will understand yourself better after going through a branding journey.
Let's dive deep, figure out what you stand for and let your work be seen. So you can create even more impact than you already do.
logo
visual identity
print & digital
WordPress & Divi
Squarespace
maintenance
art direction
styling
editing
BRAND
DESIGN
–
logo
visual identity
print & digital
WEB
DESIGN
–
WordPress & Divi
Squarespace
maintenance
BRAND
PHOTOGRAPHY
–
art direction
styling
editing
"Your playing small does not serve the world. There is nothing enlightened about shrinking so that other people won't feel insecure around you.
We are all meant to shine, like children do."
– Marianne Williamson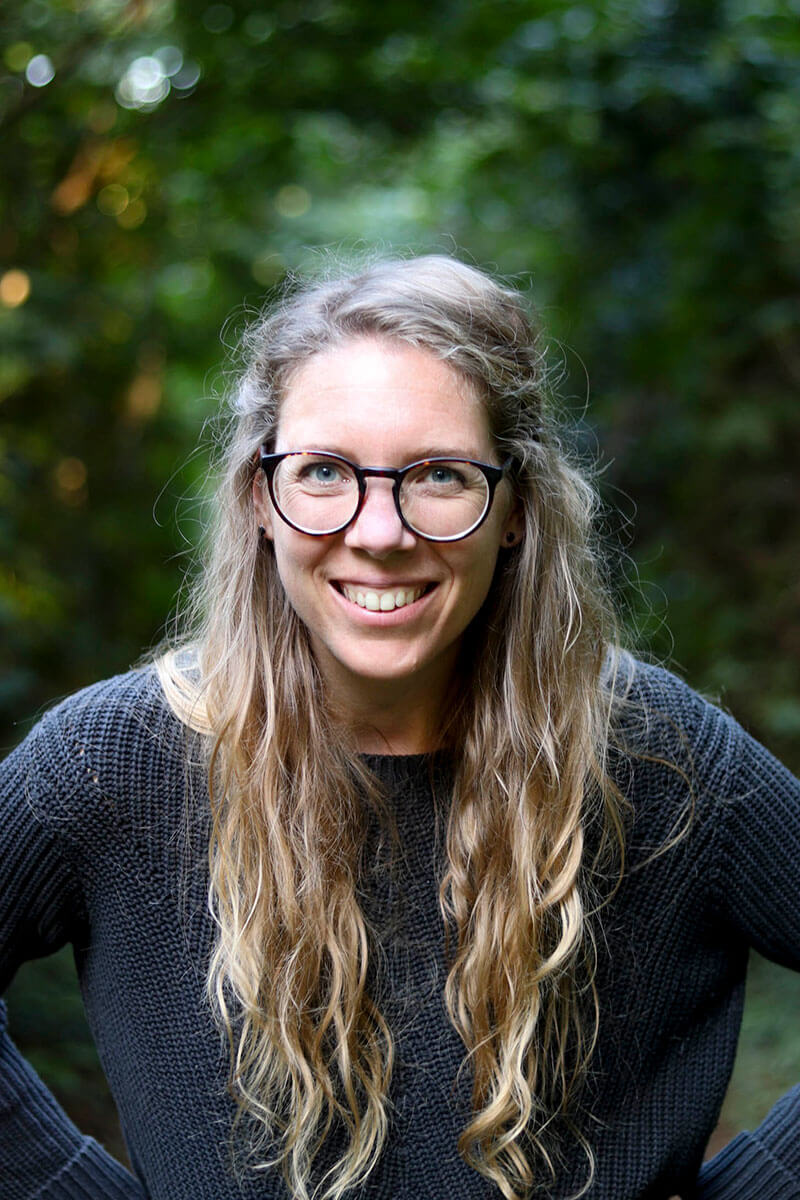 So many changemakers in this world do not do themselves justice in the way they present themselves. Many experienced pioneers keep so much knowledge & wisdom to themselves by hiding out of fear and being too humble. Often it is also just not knowing how and what to say. I want to help these people. People who want to make the world a better place. My clients work with sustainability, social impact, natural health, spiritual teachings, personal growth and education.
If you recognise yourself as a conscious entrepreneur who's hidden, I want to help you putting your meaningful work out there through focussed brand strategy, design, photography and a matching website. So the world will understand who you are, what you came here to do and how you can help others.
Hanneke Laaning
Learn more about my background on LinkedIn and while you're there, let's connect! Or read the bio (in Dutch) my business partner Jente wrote about me for our retreat business. Yes, I am a serial entrepreneur.

"You do not just get a logo and website with Hanneke, brand strategy is like a personal development journey as an entrepreneur. I've gained so much more clarity about myself and in my business. I have a clear foundation now from which I can grow. And I love that I can refer people to my website now that really represents me."
– Chantal van Genderen, permaculture expert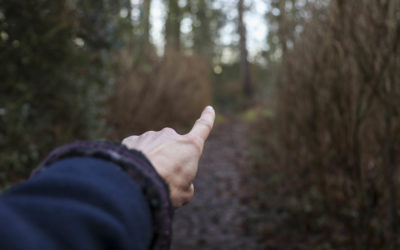 Doesn't goal setting mean that you are not happy with your life now? Shouldn't you just be grateful for what you have and accept the now as it is? Life as it comes? Yes, definitely, but it's not one or the other. I believe self acceptance, living in the now and aiming...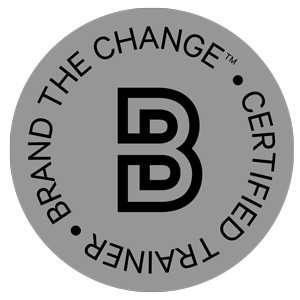 Since 2017 I use the brand strategy method Brand The Change Method in my business and since 2019 I've been a certified trainer.
This method is created by The Brandling. A learning company that empowers changemakers to increase their impact through branding, founded by designer and author Anne Miltenburg.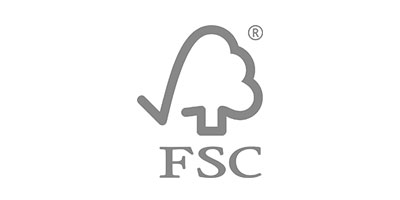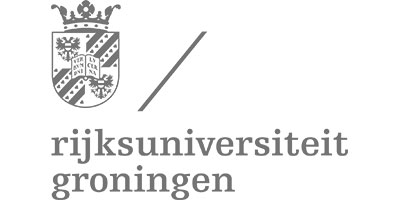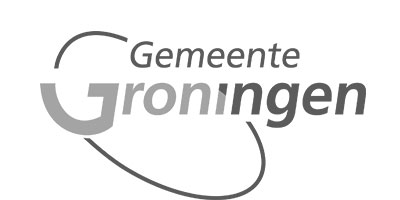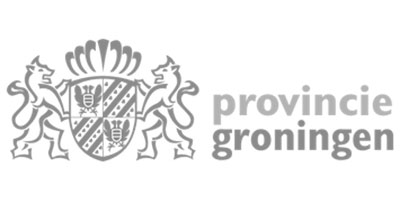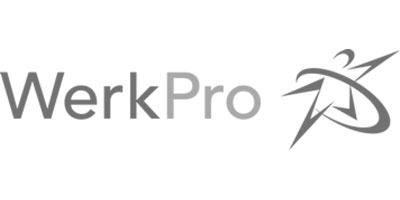 Hanneke Laaning
info@studiovensterbank.nl
+31 6 21711554
De Biotoop
Kerklaan 30-G Haren, Groningen
The Netherlands