for conscious entrepreneurs
for conscious entrepreneurs
It's time to show your meaningful work to the world online in a professional way. I'll help you with a brand and website that reflect who you really are and tell your story for you. So your business can grow to the next level and your people will understand you better.
Let's spread your work more widely and create even more impact than you already do.
logo
visual identity
print & digital
WordPress & Divi
Squarespace
maintenance
art direction
styling
editing
BRAND
DESIGN
–
logo
visual identity
print & digital
WEB
DESIGN
–
WordPress & Divi
Squarespace
maintenance
BRAND
PHOTOGRAPHY
–
art direction
styling
editing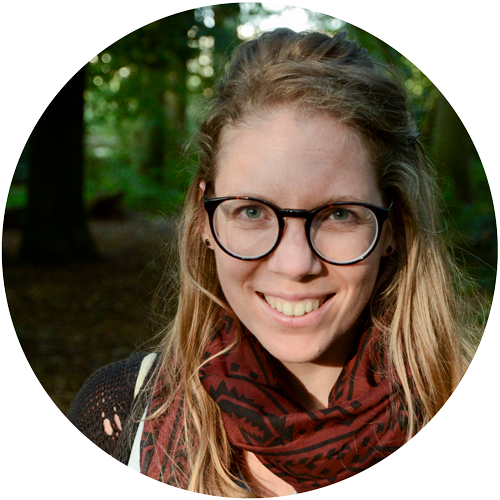 Working with people who feel called to make the world a better place makes me happy. People who create a conscious business or project can I serve best, because it is close to my heart. Like working with
sustainability, social impact, mindfulness, personal growth, scientific research, innovating projects, writing a book
or something else that makes your heart thick. I love to help you putting your meaningful work out there through better branding and a matching website. I believe to live a conscious life the world needs a little more mindfulness, including myself. That is why I also organize 
mindfulness and yoga retreats
.
Hanneke Laaning
"Your playing small does not serve the world. There is nothing enlightened about shrinking so that other people won't feel insecure around you.
We are all meant to shine, like children do."
– Marianne Williamson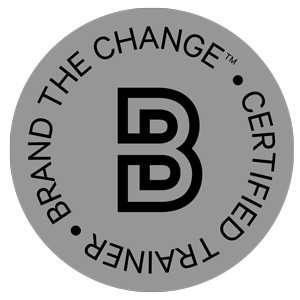 I am a certified trainer of the Brand The Change Method since 2019 and have been working with the Brand Thinking Canvas since 2017.
This method is created by The Brandling. A learning company that empowers changemakers to increase their impact through branding, founded by designer and author Anne Miltenburg.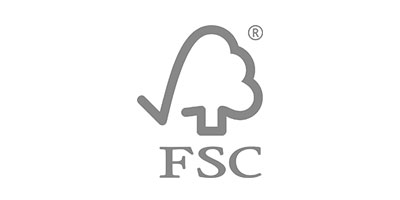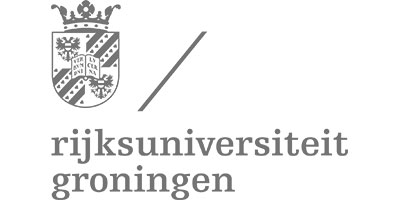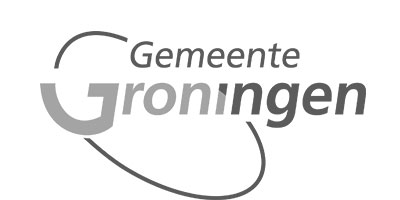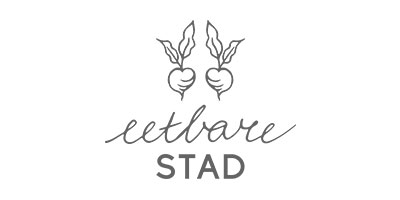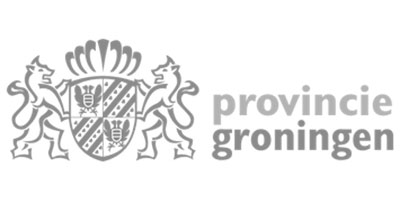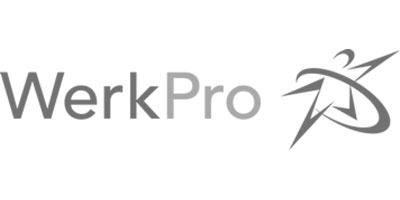 Hanneke Laaning
info@studiovensterbank.nl
+31 6 21711554
De Biotoop – in Klub Kozi
Kerklaan 30-B Haren, Groningen
The Netherlands